All outer black sprayed look,emanating the mysterious atmosphere,your brilliant inspirations can be presented on it.Cooperating with golden and electroplated inner,changes this glass vessel into the luxury style.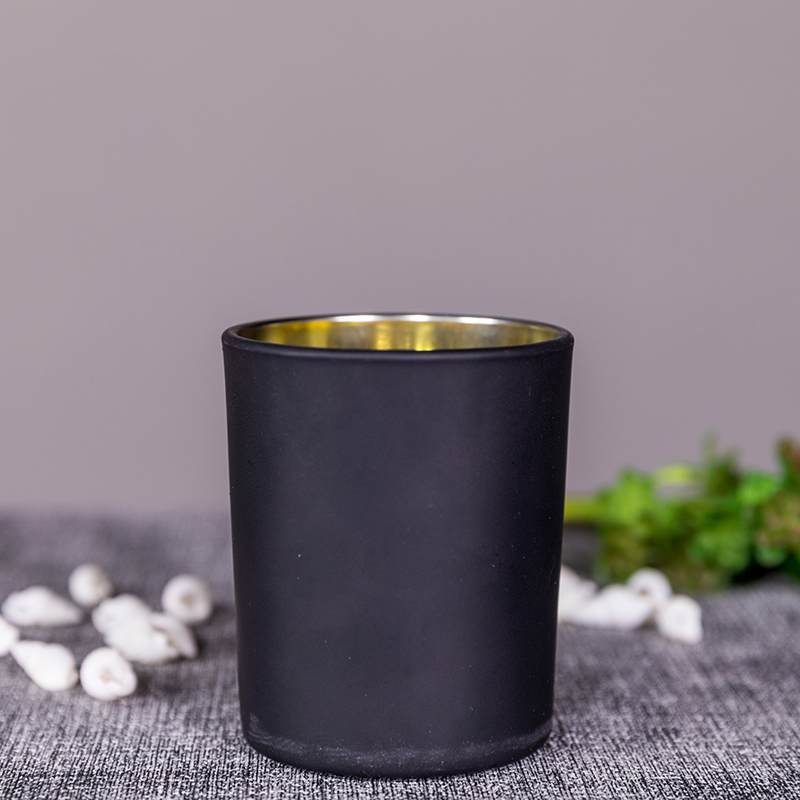 Bright and shining golden look can easily remind us of lively and hilarious festival,especially the Christmas,dancing snowflakes,the bright red socks...Do you have the same feeling?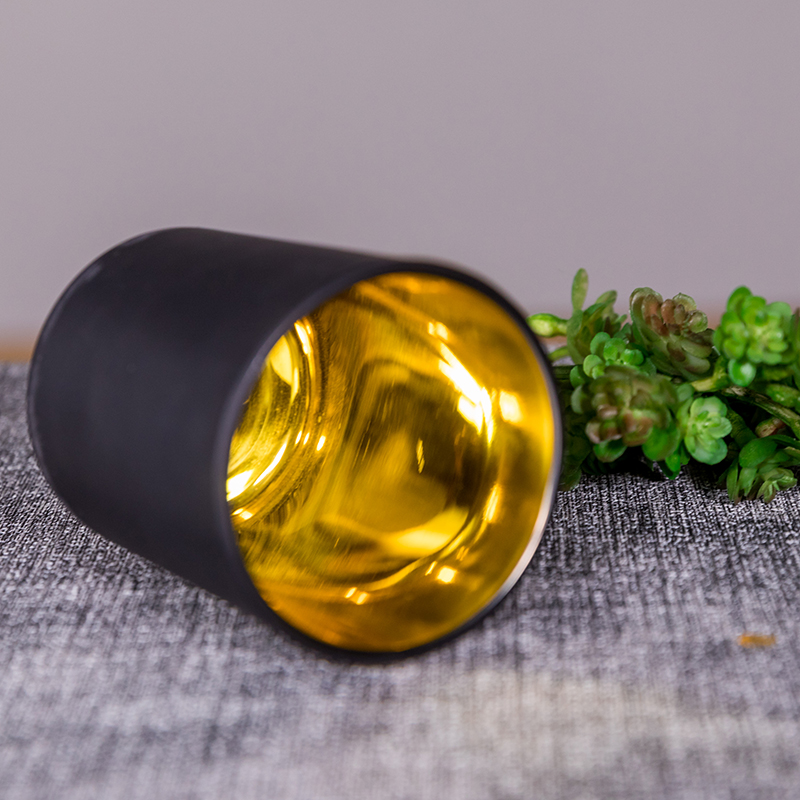 Once a candle is lighted in this candle holder,at the top of the glass,there will show a little but so warm golden light.What you need to do is to relax and enjoy the continuous aromas...