When burning,the shining inner will reflect the warm light in your rooms,combines with natural lavender aromas,can always help to provide the relaxing atmosphere.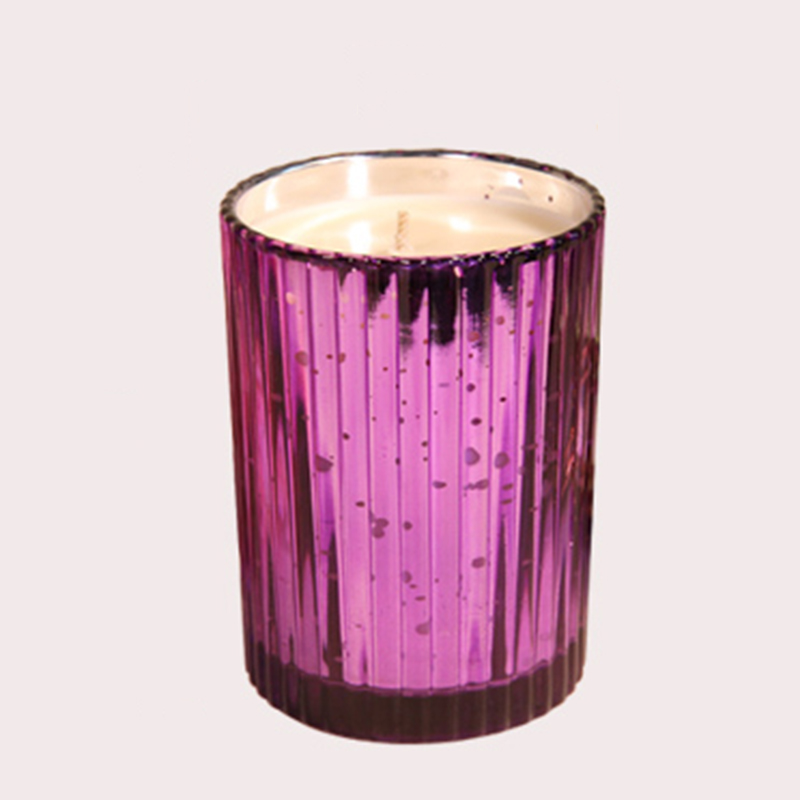 Proper size makes it is easy to place in any safe place you prefer.When light,aroma will spread gently and continuously,When you are reading,taking a bath or having a spa,it will be a perfect choice.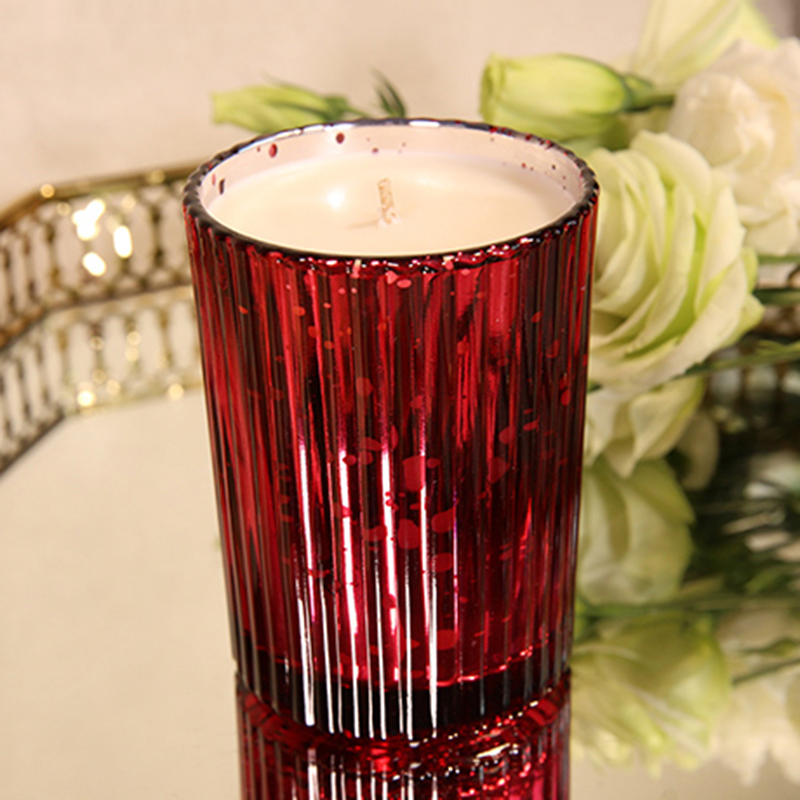 Of course,if other sizes are needed,there are various selections are provided for personalized candles with your favorite scents.Have a look and try.