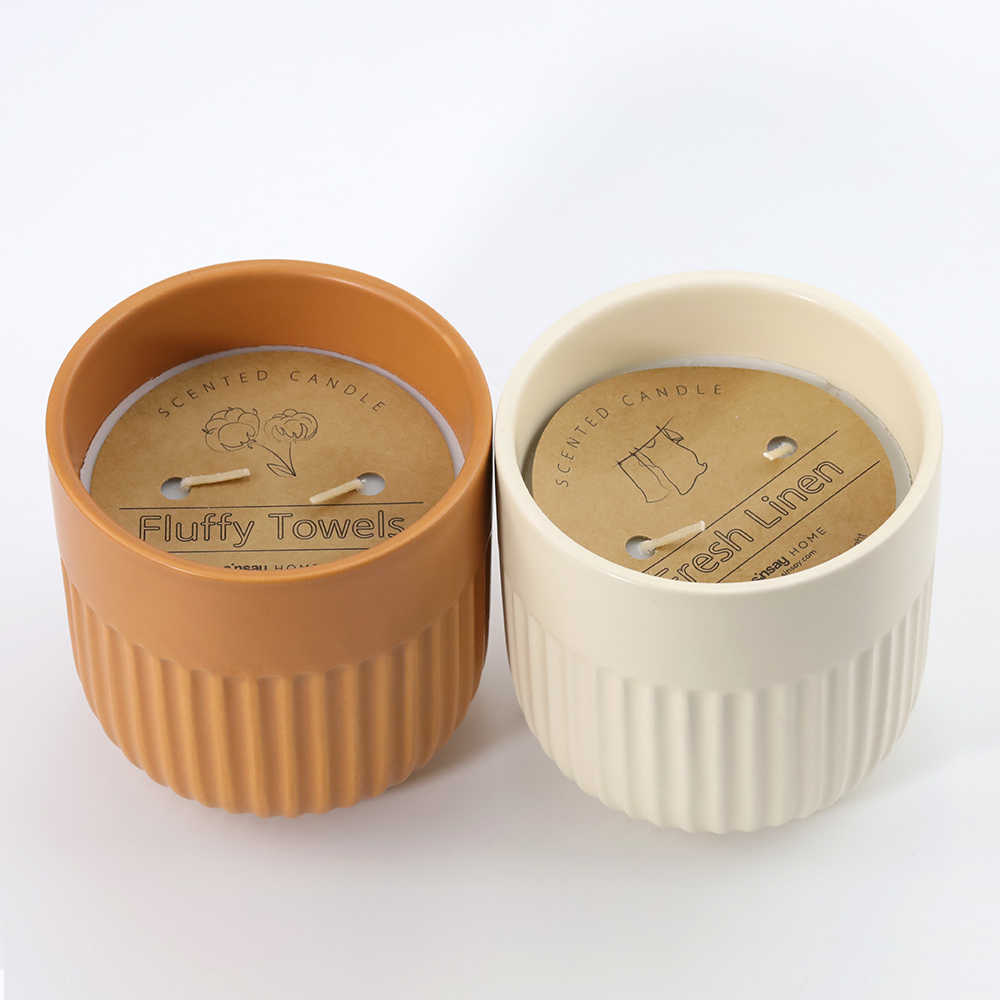 Low price,and better brand presentation.
A private label sticker is eye-catching but enough,no matter for your brand name or a brief candle scent or volume leading.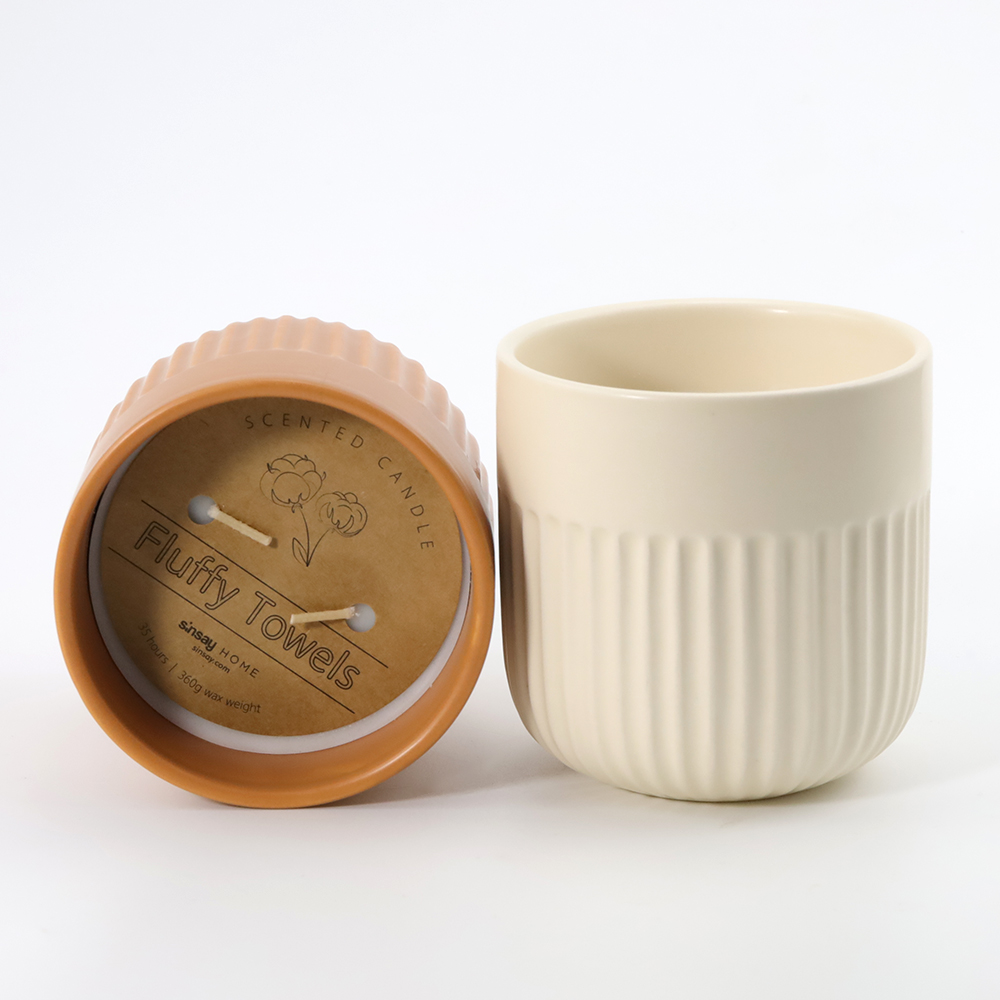 Wide container size&shape range,meet any needs.
From small,through medium,to large;no matter round,square,hexagon,or customized shapes,are all workable and welcome with competitive prices&high quality.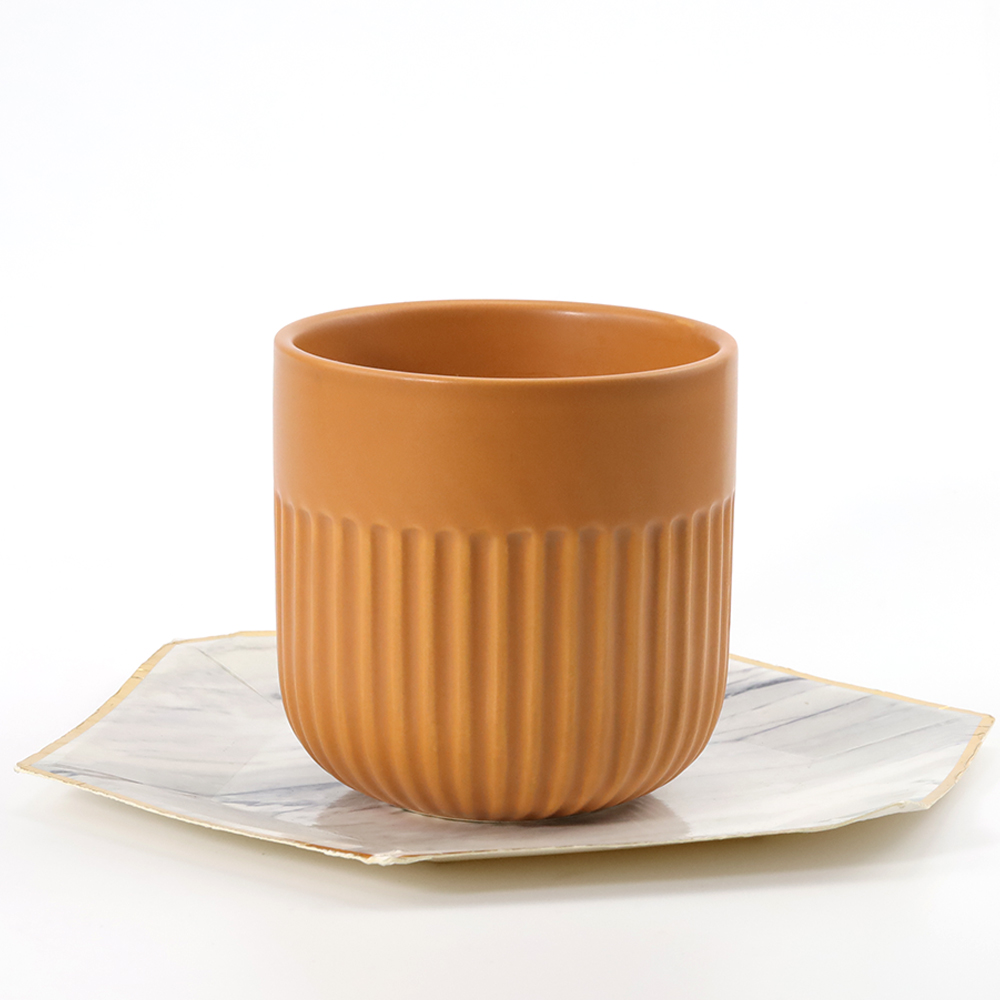 Whether you're reading a book, enjoying a nice glass of wine or enjoying the company of your loved ones, burning a scented candle is an simple way to diffuse an agreeable fragrance, fills your space with a beautiful aroma, help you boost your mood, ease stress, improve physical health, and more.