·ELEGANT&BEAUTIFUL LOOK
·MULTIPLE FUNCTIONS
·OWN BRAND CUSTOMIZED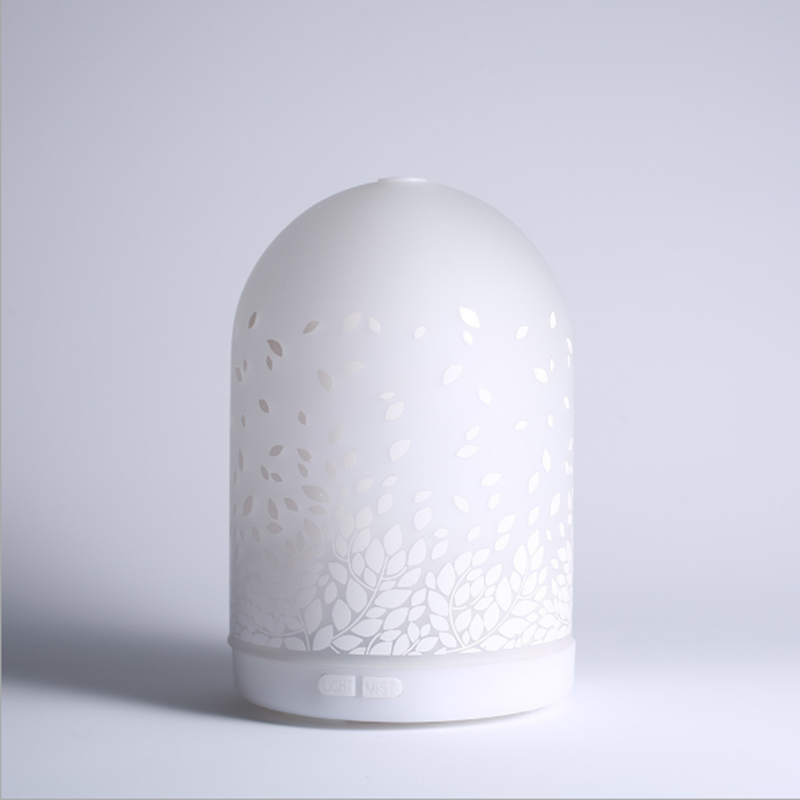 We design this essential diffuser with regular volume 120ml,makes it easy to bring and convenient to use.There are 7 colored light modes,you can lock one color buy the button"LIGHT".If you want adjust the mist,try the button "MIST",there will be different mist modes.An also important point,the auto-switch that keeps aromatherapy diffuser safely in case water runs out.
Besides the aromatherapy usage, CAIFEDE essential oil diffuser also can be used as a cool mist humidifier. It will help to improve your indoor air condition, and protect us from excessively dry air,dust, and so on.With adding essential oil drops,the aroma can cover different smells in your rooms.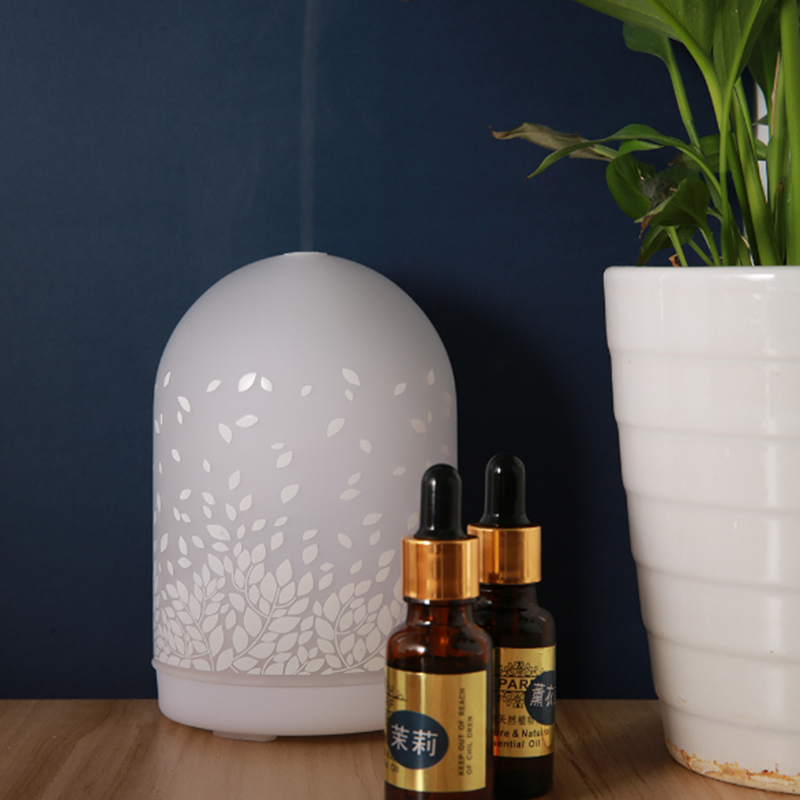 Especially if people have sleeping problems,use our essential oil diffuser,with adding your favorite and relaxing essential oil,could offer you a peaceful and sweet night.This great aromatherapy essential oil diffuser,is also a very thoughtful and handy present.
Julia said :" I used this 120ml capacity essential oil diffuser for about one week.It will turn itself off when runs out of water,safe and easy to use.And has lovely colors in lighting.Just need to add 3-4 essential oil drops into the water,then long lasting aroma will full fill your rooms.I try to bring this ultrasonic aromatherapy diffuser oil with my coming trip."
APPLICATIONS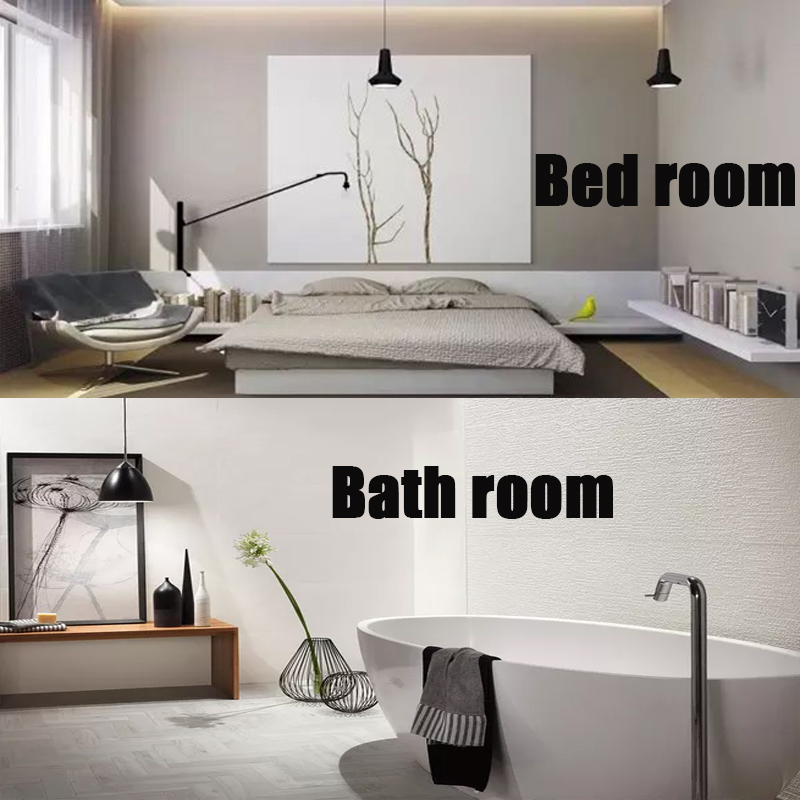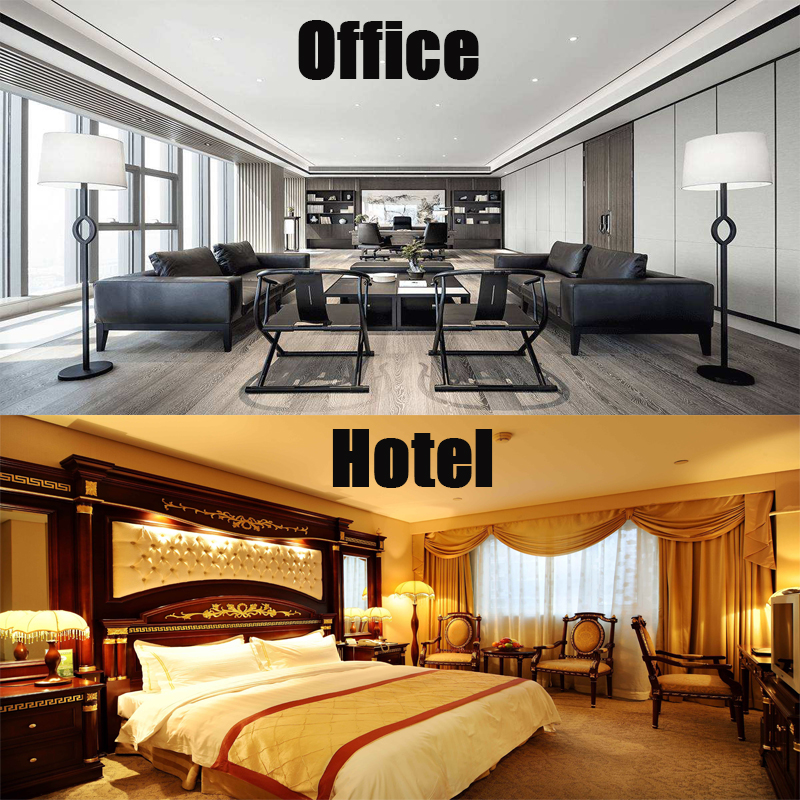 PAYMENT&SHIPPING
YOU MAY LIKE:
Customized packaging private label wholesale lavender scented candles for home decor
Private label own brand packaging customized wholesale luxury soy wax candles gift set for home decor and fragrance
Private label own brand customized wholesale aroma room freshener spray for air freshening with different volumes
Free samples supply wholesale luxury pillar candle holders with different sizes for home decor
Candle Vendor Personalized large scented travel candle tin wholesale candle in tins
Customized hot selling fragrance ceramic oil burner with wax melt or candle