·ENCHANTING&ELEGANT LOOK
·MULTIFUNCTIONAL
·OPTIONAL COLORED LIGHT MODE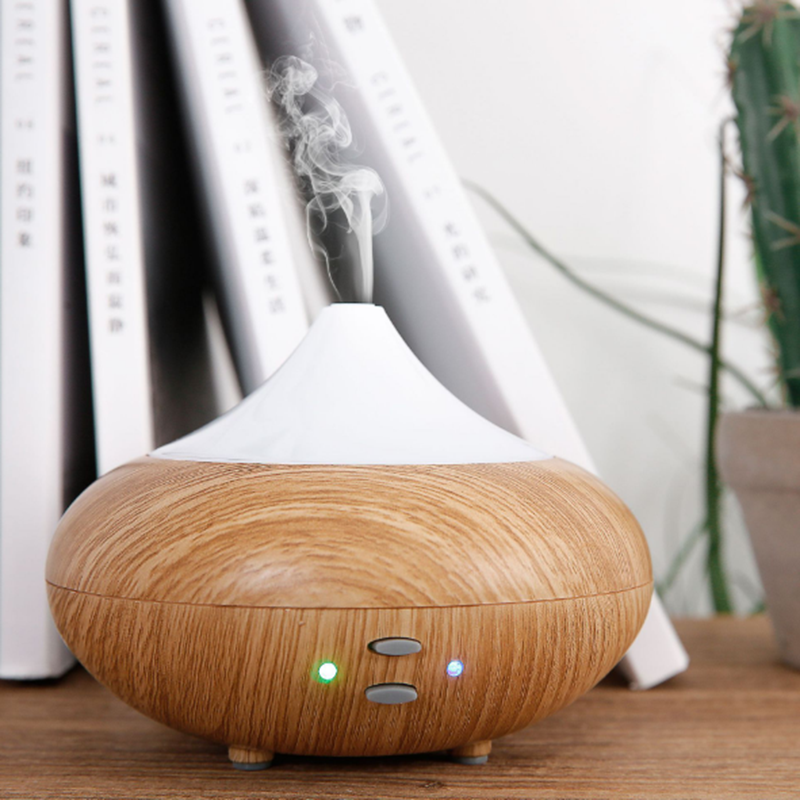 We will feel depressed when we are suffering physical discomfort,such as when the indoor air is too dry.It is very easy to cause the bacteria spreading and excessive loss of body moisture,under this condition,try to use an ultrasonic essential oil diffuser,can help a lot to keep the indoor moisture balance.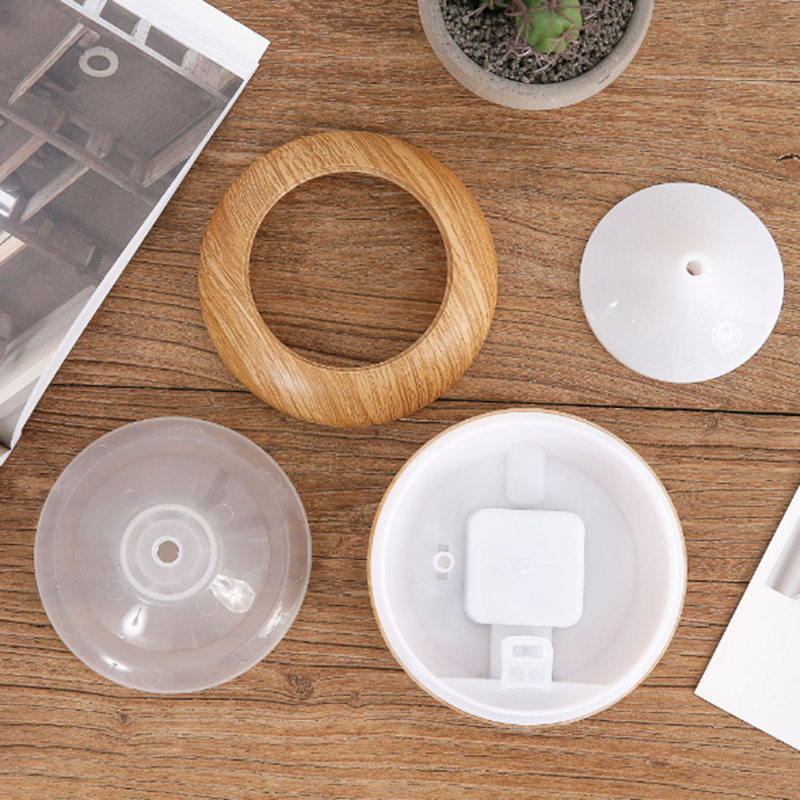 This aromatherapy essential oil diffuser is with a regular volume 210ml,has an attractive wood grain look,which reminds us of amazing nature world.There are 7 colors options,you can change with the light button.It could be a very nice night light with warm light in darkness.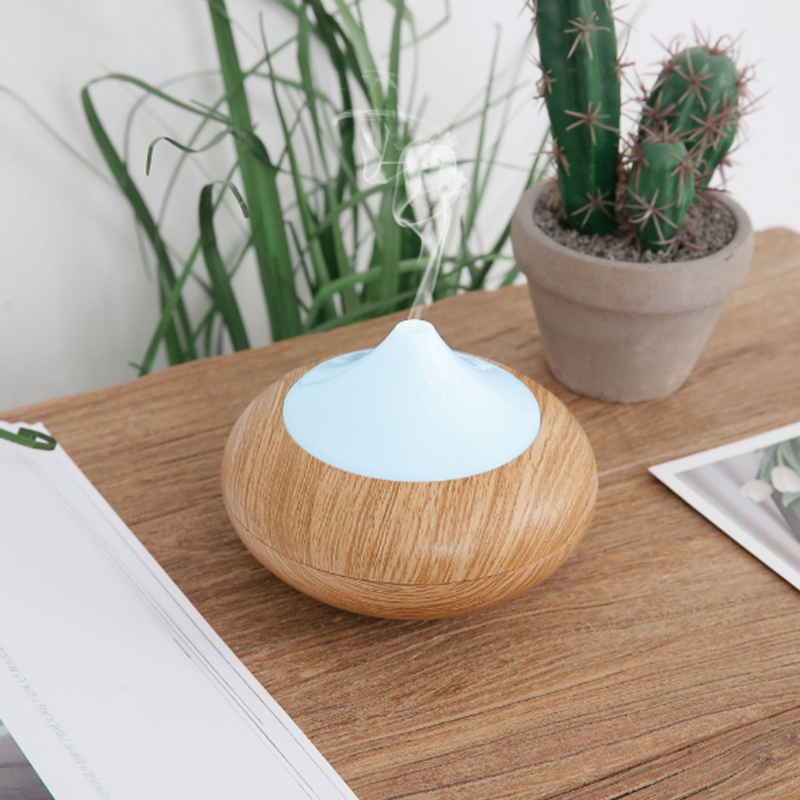 With the mist button,you can choose the mist mode,there are two modes:Non-stop mode and intermittent mode.When you choose the non-stop mode,the ultrasonic aromatherapy diffuser will keep humidifying.Even though you choose this mode,never worried about the using safety.Our essential oil diffuser is with automatic cut-out when the water is too little.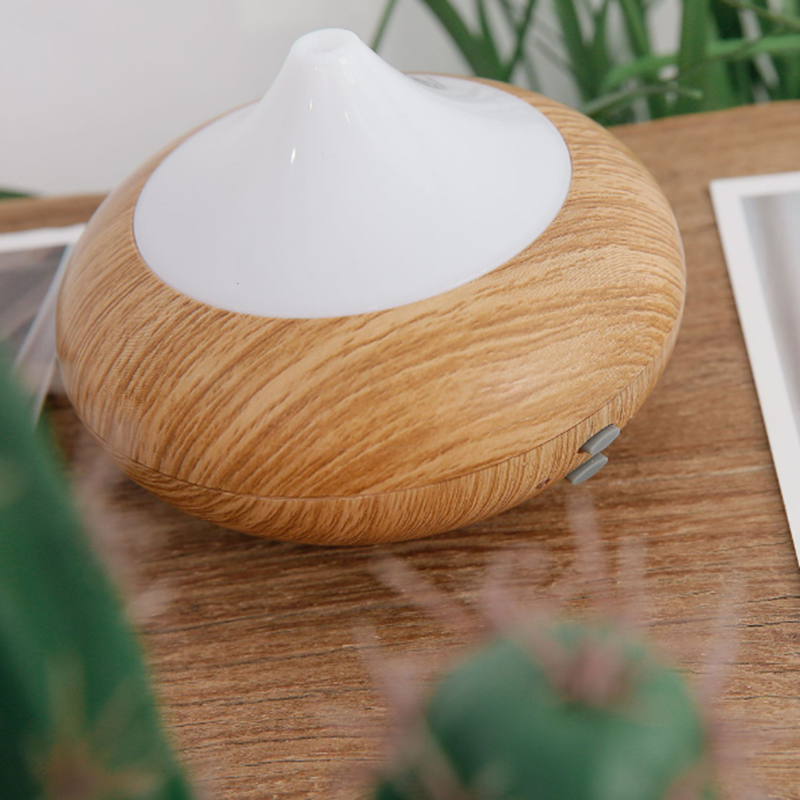 ※※Kathy said :"I buy one for my bedroom.It looks great,although it isn't powerful enough to fill a large home, but it can fill a room or even a combined area nicely. Because it has an auto shutoff for when the water is too little,that is very safe and convenient. That means I don't have to think about anything if I fall asleep or leave for work with it on.Love it!"
PARTS OF AUTHORIZATION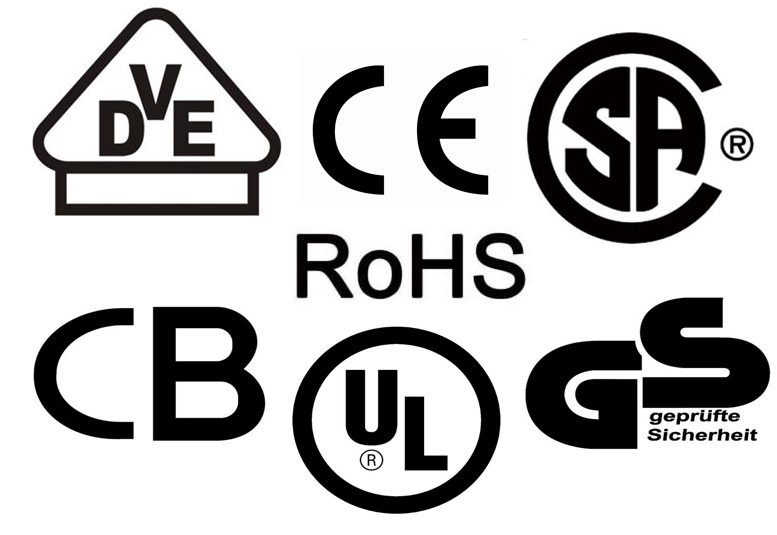 LABORATORY&TESTS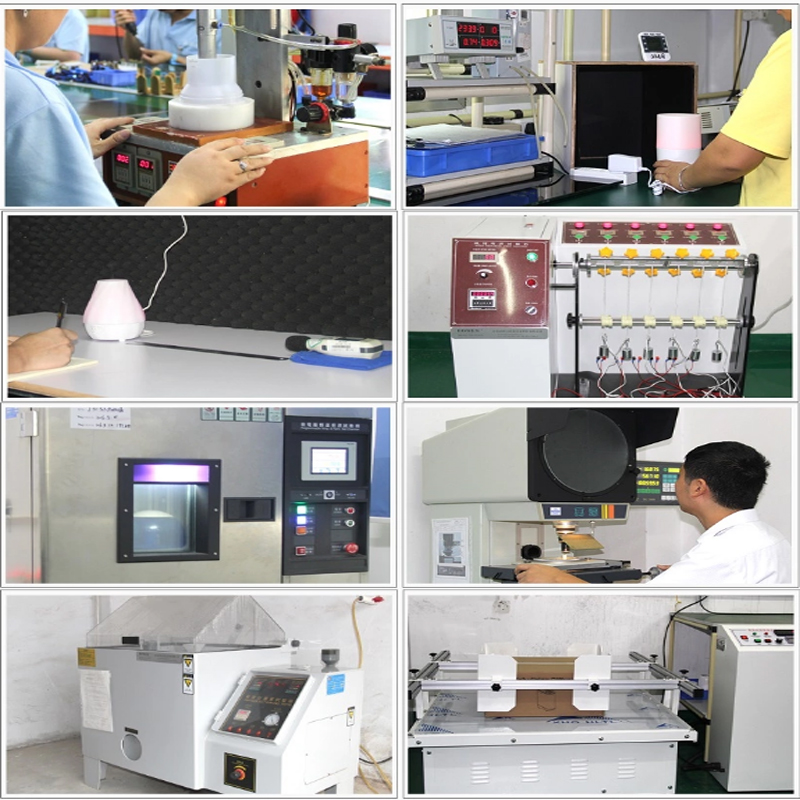 PAYMENT&SHIPPING
YOU MAY LIKE:
Customized packaging private label wholesale lavender scented candles for home decor
Private label own brand packaging customized wholesale luxury soy wax candles gift set for home decor and fragrance
Private label own brand customized wholesale aroma room freshener spray for air freshening with different volumes
Free samples supply wholesale luxury pillar candle holders with different sizes for home decor
Candle Vendor Personalized large scented travel candle tin wholesale candle in tins
Customized hot selling fragrance ceramic oil burner with wax melt or candle