Light your favorite scented candles,they are always the best choices on tables or any safe corners.This pure clear look is ideal for decorations or events.
We have this amazing look candle holder in several sizes and colors,it transports so many various atmosphere with these different types.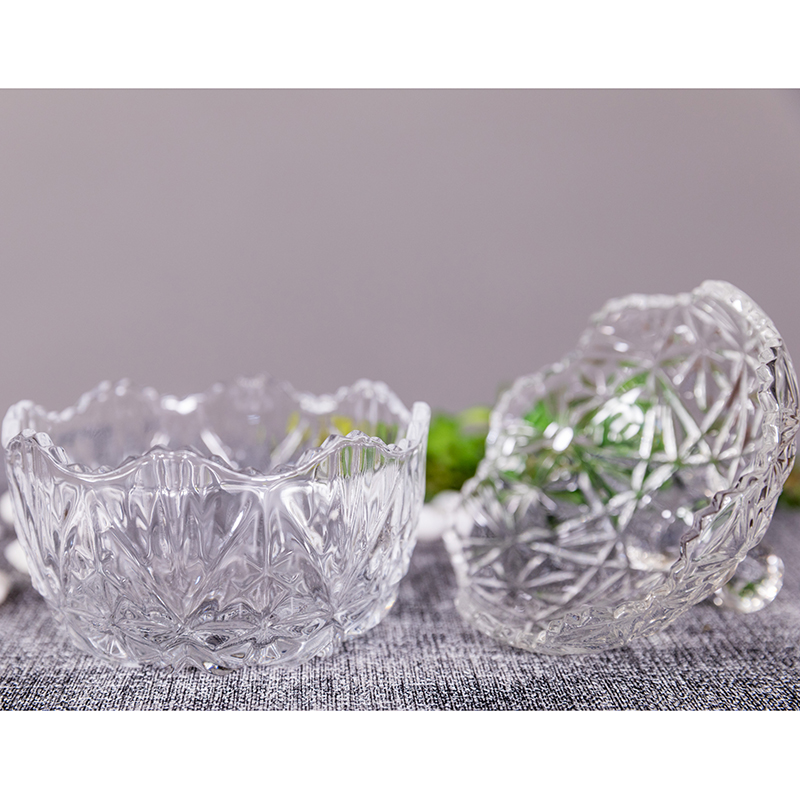 Just place this crystal and clear candle holder on your table,your bathroom board,in your bedroom.Simple,elegant and extraordinary!