For lots of people,the most relaxing and comfortable place is home.It is our private space,we can do whatever we want,lying on bed,curl up on the sofa...When we travel,the most important thing is to have a "like home" good rest after a whole beautiful day.A travel candle with your favorite scents can help a lot.It brings with your most preferred scents,to help create a relaxing,cozy atmosphere.
Previous: No article.
·CLASSICAL BLACK LOOK
·CONVENIENT TO BRING WITH
·RICH SIZE SELECTIONS
Rich scent collections are available,our scents range from floral collection,to fruit,to fresh,to sea,to wood...you can customize any scents you like.If you want some scents special,just name it!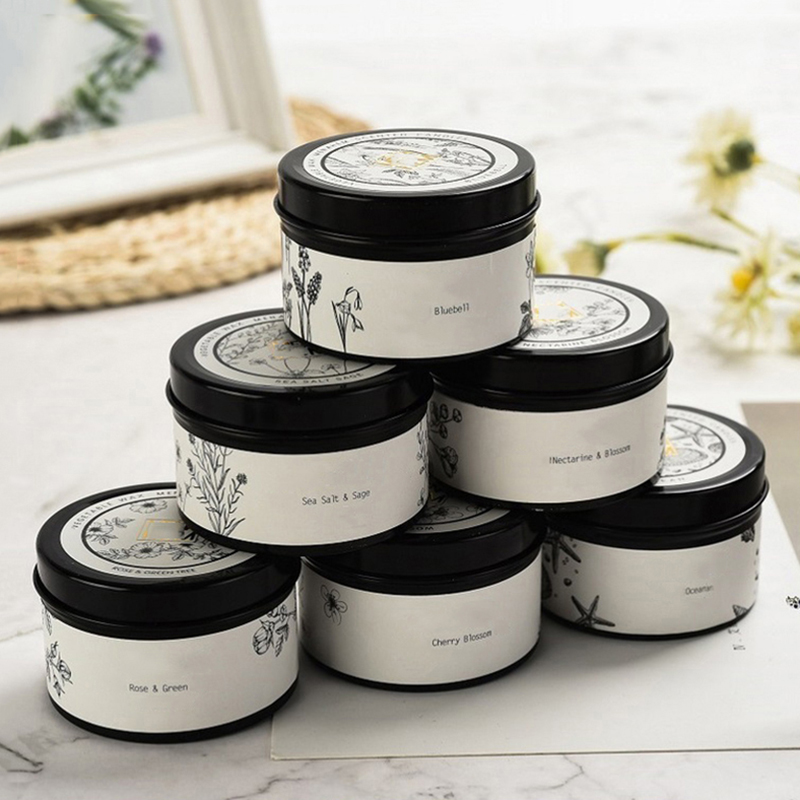 Hand poured wax and natural cotton wicks, provides the best burning effect with no black soot and sharp smell.Also tiny little size and lid make it convenient to bring in travel or any trips,which helps to prevent the scents from evaporating and keep aroma last longer.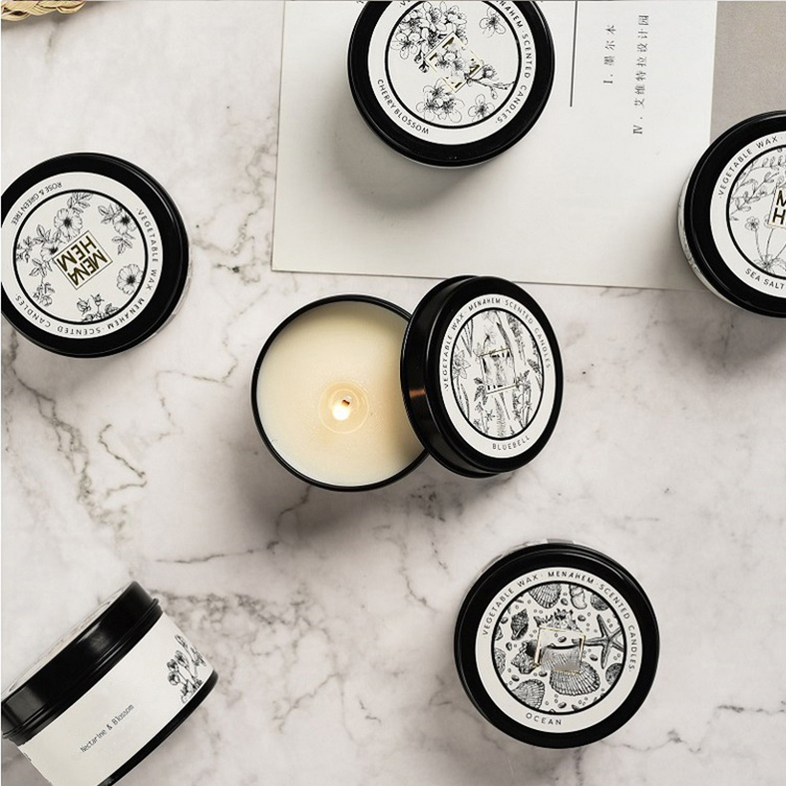 Beautiful flower decals are printed on the candle tin,it is simple but special,matched to its own scents.After candle is burnt out,the tin holder will be an excellent part of home decorations.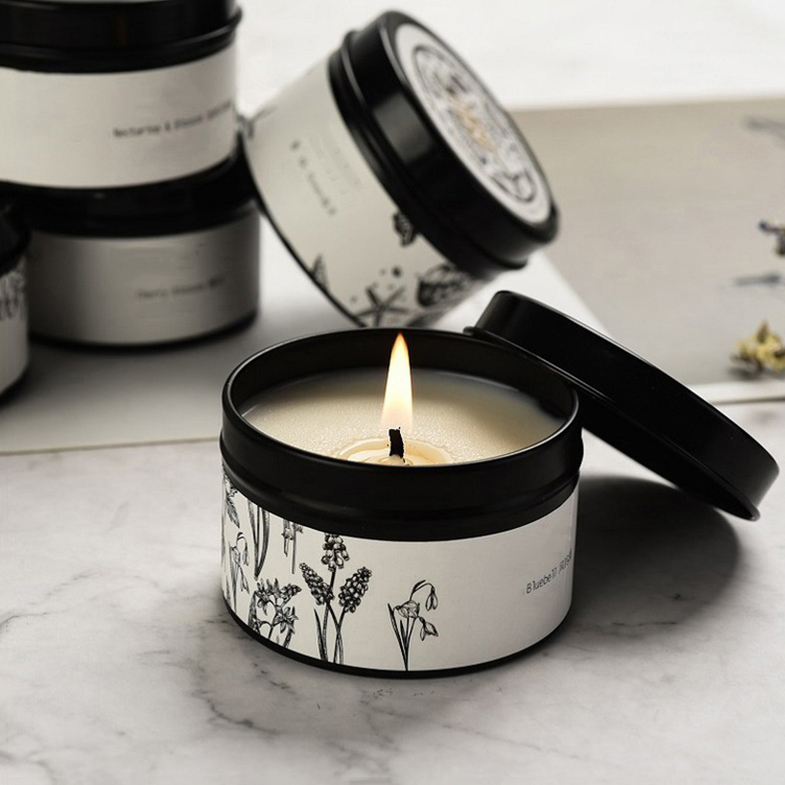 STRICT PRODUCTION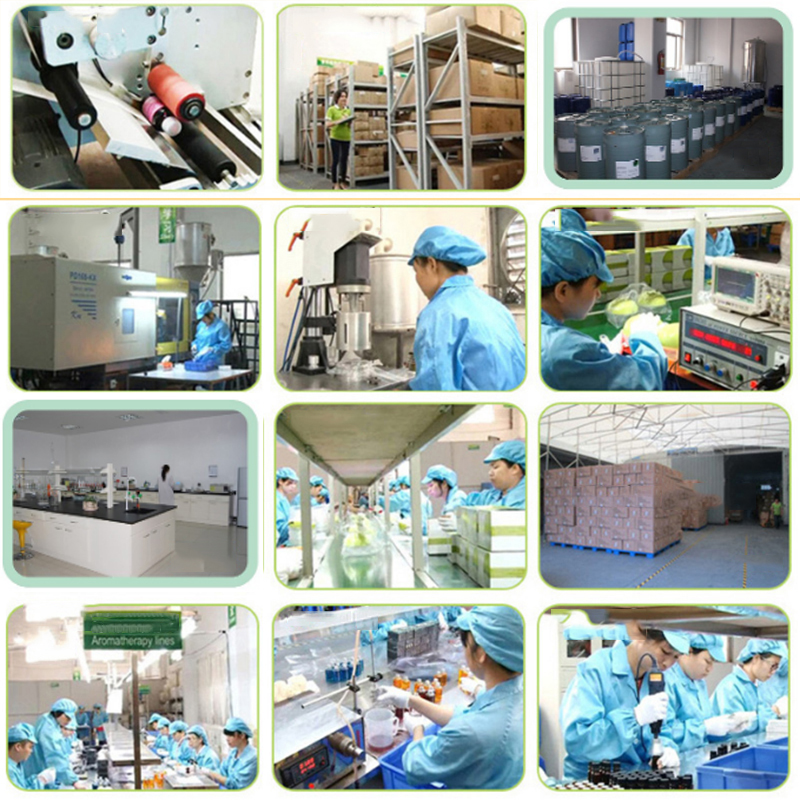 YOU MAY LIKE:

Candle manufacturer private label gray scented travel candle tin customized packaging and label
Own brand customized private label OEM ODM glass scented soy candle wholesaler with fresh leaf packaging
OEM ODM customized wholesale aromatherapy oil reed diffuser air freshener with luxury packaging
Free samples supple private label wholesale hurricane candle holders with different sizes for home decor
Wholesale personalize label and design hot selling red pillar candles with different sizes and shapes