❤BEAUTIFUL LOOK&RICH SCENT COLLECTIONS&WEIGHT SIZES
❤EASY TO USE,TO PLACE AND BRING
❤PRIVATE LABLE&CUSTOMIZED OWN BRAND NAME PACKAGING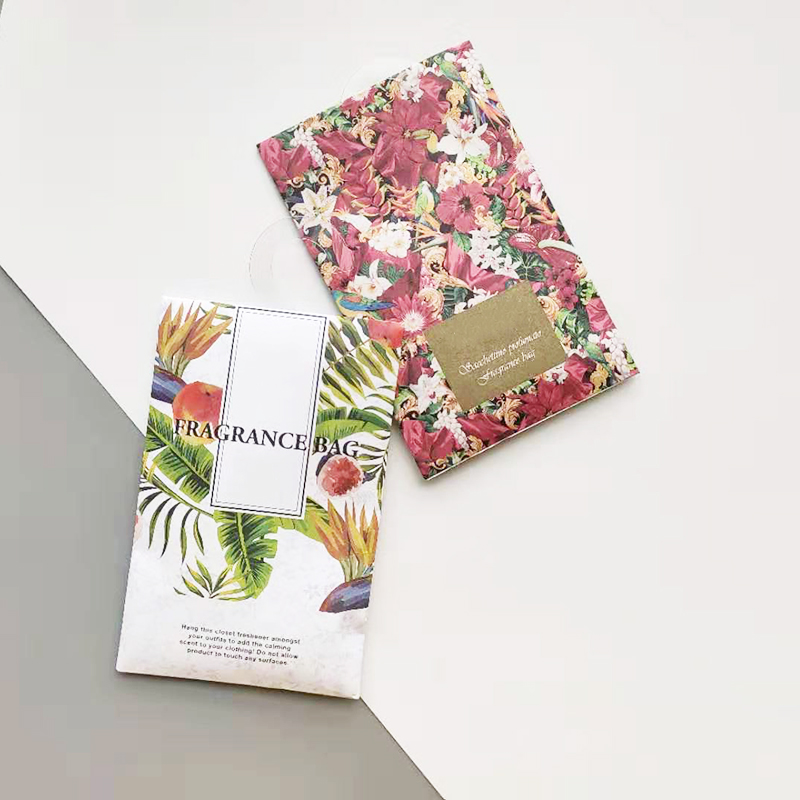 Beautiful flowery sachets collections,fresh fruit scents,Christmas collections and so on.Latest fashion elements can be combined with our unique scented sachets based on your needs.They can transport great scents and bring fresh air.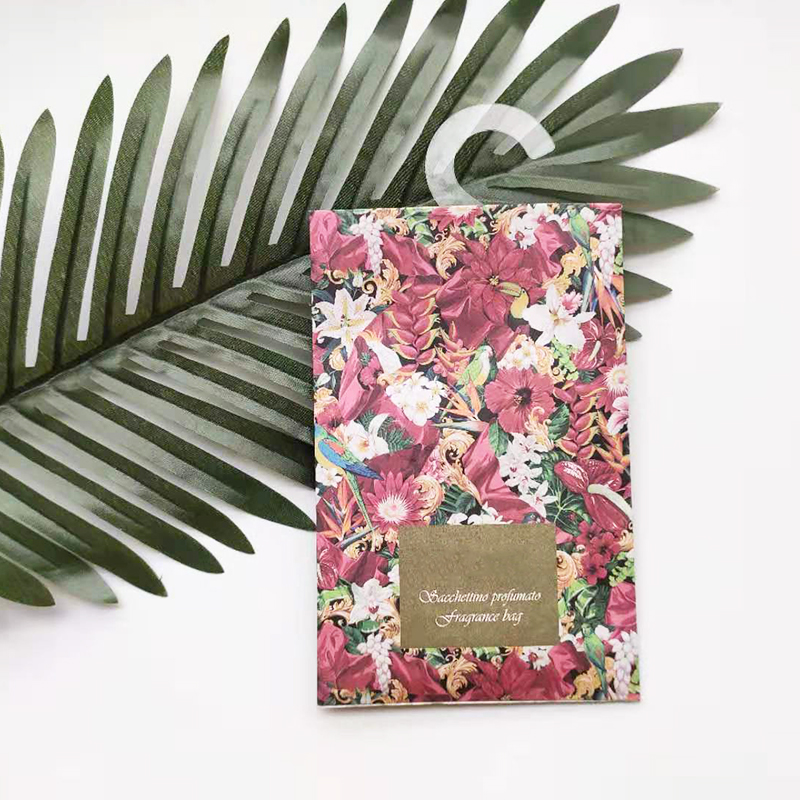 There is usually a hook on the top of the fragrance bag,which makes it convenient to hang the scented sachet in your closet,or in your car,or any place you want to keep with fresh aroma air.Silk ribbon is also another perfect choice for fragrance bag decoration.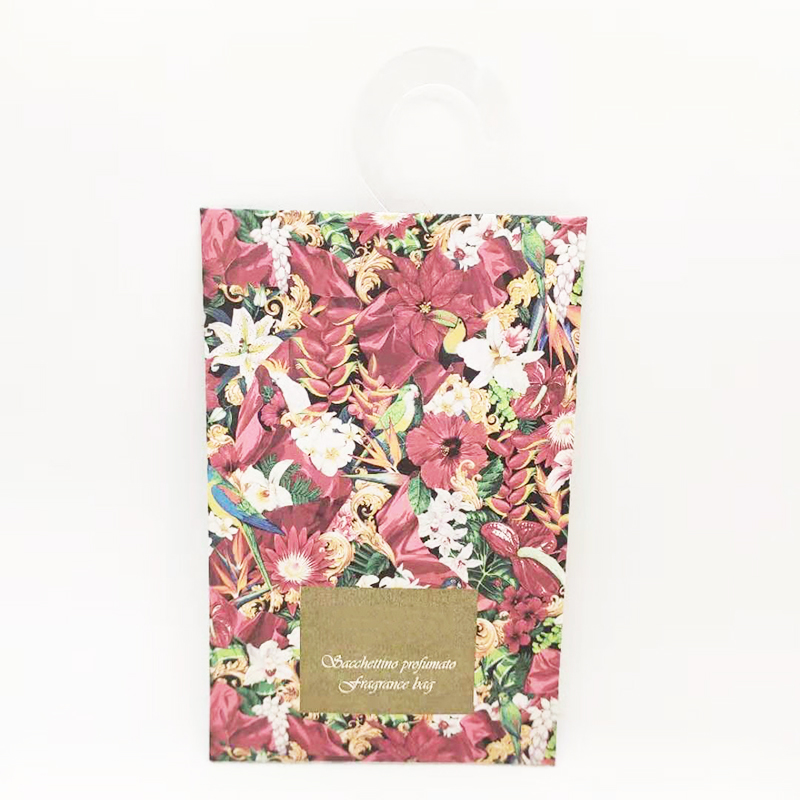 Different weight and size selections are available for choices,you can customize the fragrance bags with your favorite scents,and pack them with your own name brand customized packaging ways.Beautiful look and great scent will make it more attractive.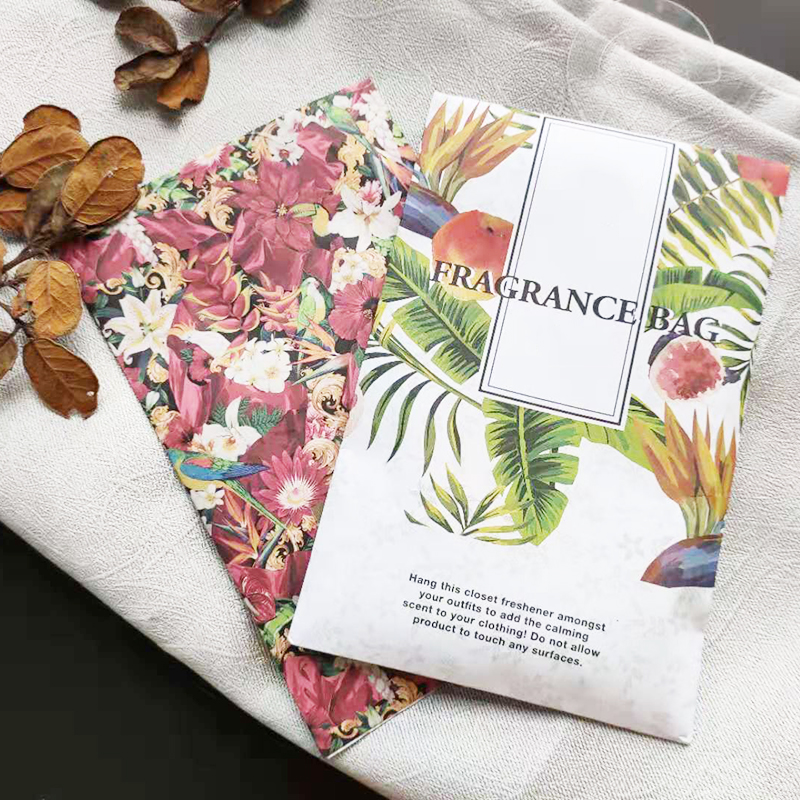 ❤❤Joan said:"They look so beautiful and the scents are great! The smell is so strong it don't have to worry about that,they can easily make make your space get rid of odour smell. Love them."
CUSTOMIZED SCENTS: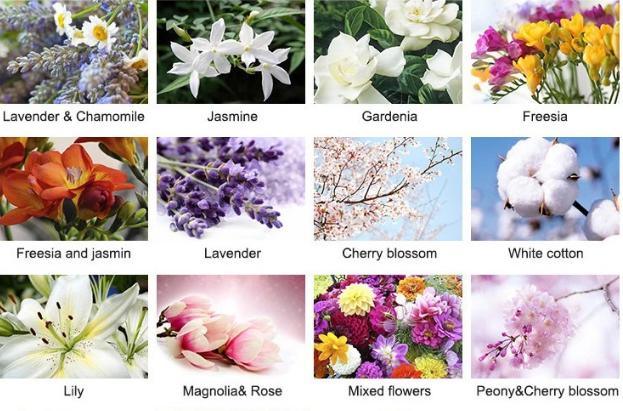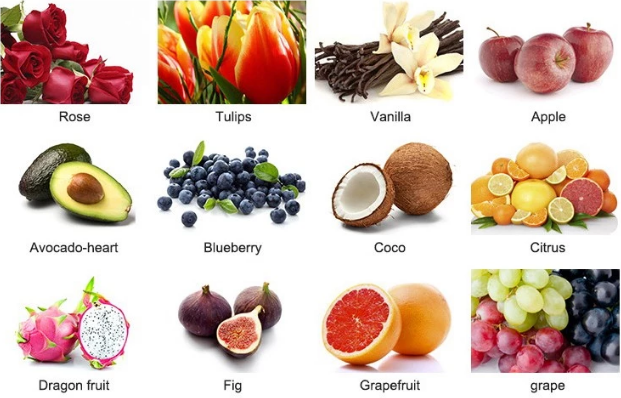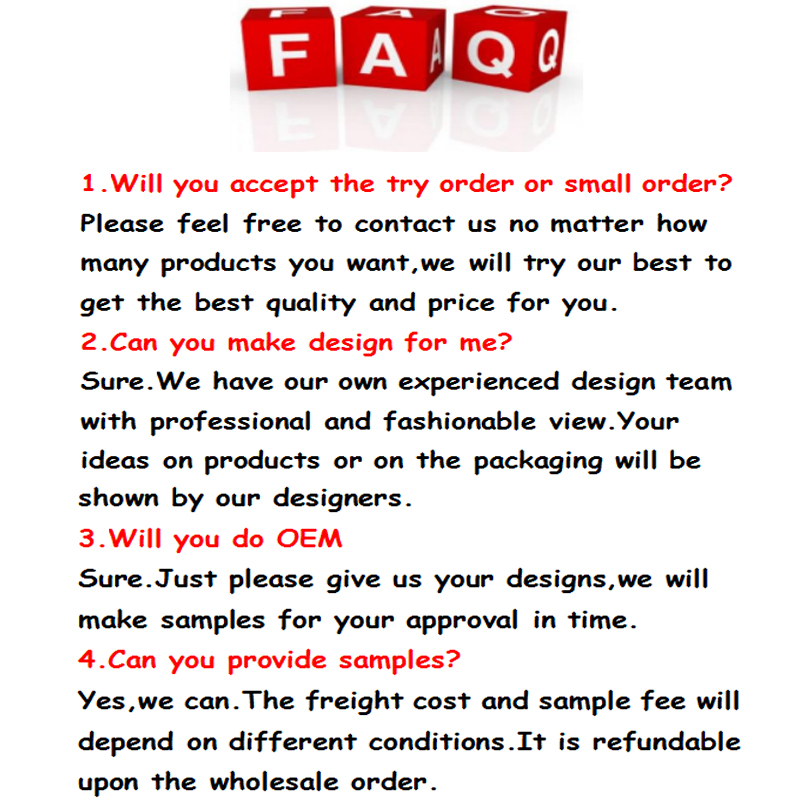 YOU MAY LIKE:
Customized packaging private label wholesale lavender scented candles for home decor
Private label own brand packaging customized wholesale luxury soy wax candles gift set for home decor and fragrance
Private label own brand customized wholesale aroma room freshener spray for air freshening with different volumes
Free samples supply wholesale luxury pillar candle holders with different sizes for home decor
Candle Vendor Personalized large scented travel candle tin wholesale candle in tins
Customized hot selling fragrance ceramic oil burner with wax melt or candle