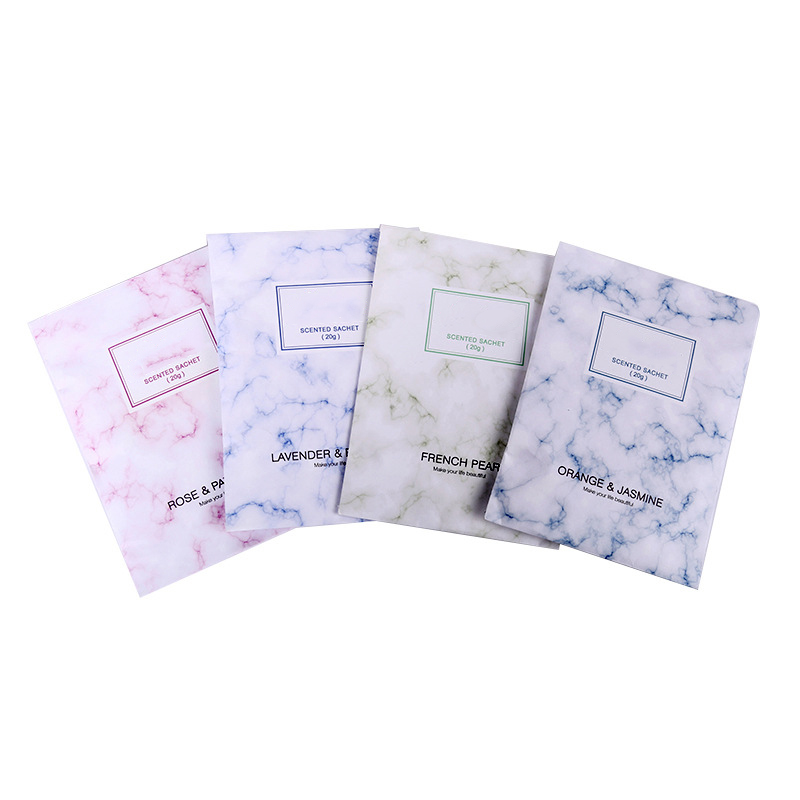 PORTABLE AND CONVENIENT TO USE
When you are annoyed with the odour or some awful smell,scented sachet bags are some thing perfect that can help you solve these problems.You can put them into your shoes box,storage,closet,car and some other places.It can be placed in your handbag.To bring the fresh aroma for your whole day.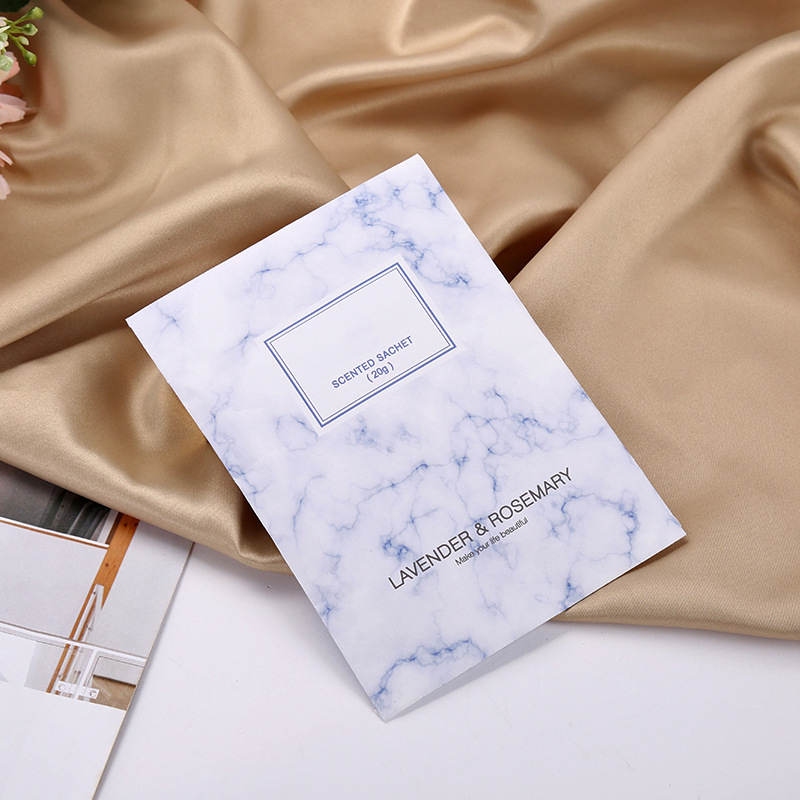 SCENT CUSTOMIZATION IS AVAILABLE,WE HAVE A WIDE RICH FRAGRANCE RANGE
There are rich and wide fragrance collections in CAIFEDE,no matter the fresh scents like citrus,grass,and romantic floral scents like jasmine,cherry blossom,and woody scents matter with cedar wood,and so on.You can choose the scents you like for your sachet,they will be the unique sachet bags for your brand.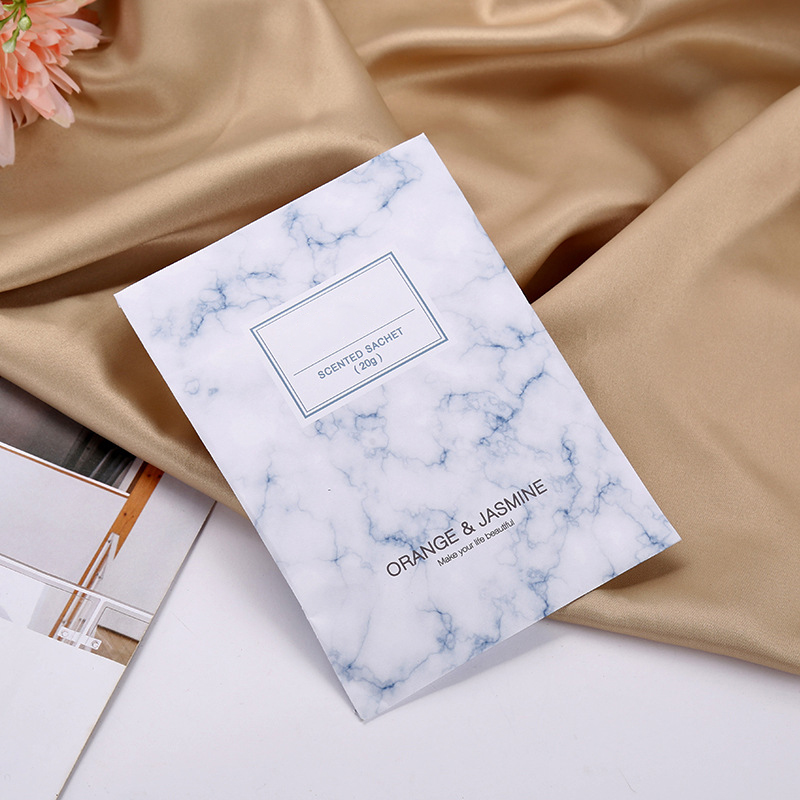 PRIVATE LABEL AND OWN BRAND PACKAGING CUSTOMIZATION
Own brand name logo is the necessary part of your home fragrance products.It will present the quality and spirit of your brand.CAIFEDE focuses on customization for so many years,and it is one of our focus services.If you don't have your own design team,just tell us your ideas,we'll work them out for your brand.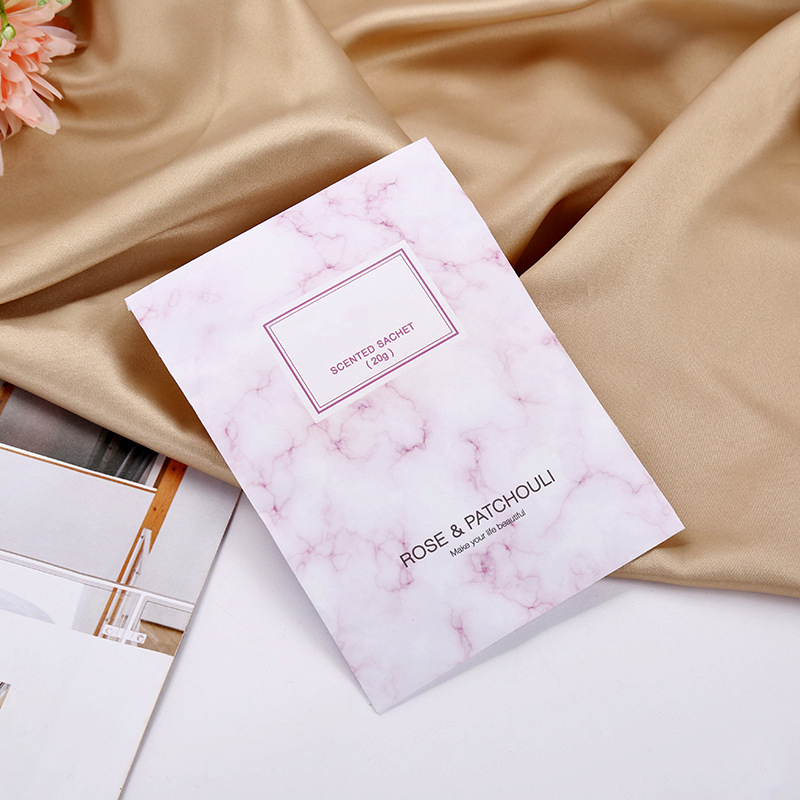 Long-Lasting Fragrance
Unlike traditional air fresheners that fade quickly, these sachets offer a long-lasting fragrance. Their carefully crafted composition ensures that the scent endures, providing a consistent and delightful aroma for weeks, if not months.
Eco-Friendly Luxury
For those with an eco-conscious mindset, many customized scented sachets are crafted from sustainable and environmentally friendly materials. This means you can indulge in luxury while minimizing your carbon footprint.
The Perfect Gift of Elegance
Customized scented sachets are also an impeccable gift choice. Whether it's for housewarming, special occasions, or corporate gifting, these sachets exude elegance and thoughtfulness. You can convey your well wishes and brand identity through a beautifully scented token of appreciation.
Customized UK scented sachets with your private logo are more than just home fragrance accessories; they are an extension of your personality and brand identity. These sachets allow you to envelop your home in signature scents that reflect your style and preferences while adding a touch of luxury. Elevate your living spaces, make a lasting impression, and immerse yourself in the world of customized home fragrance. It's time to unveil your signature scent and create a home that is uniquely yours.
USING OCCASIONS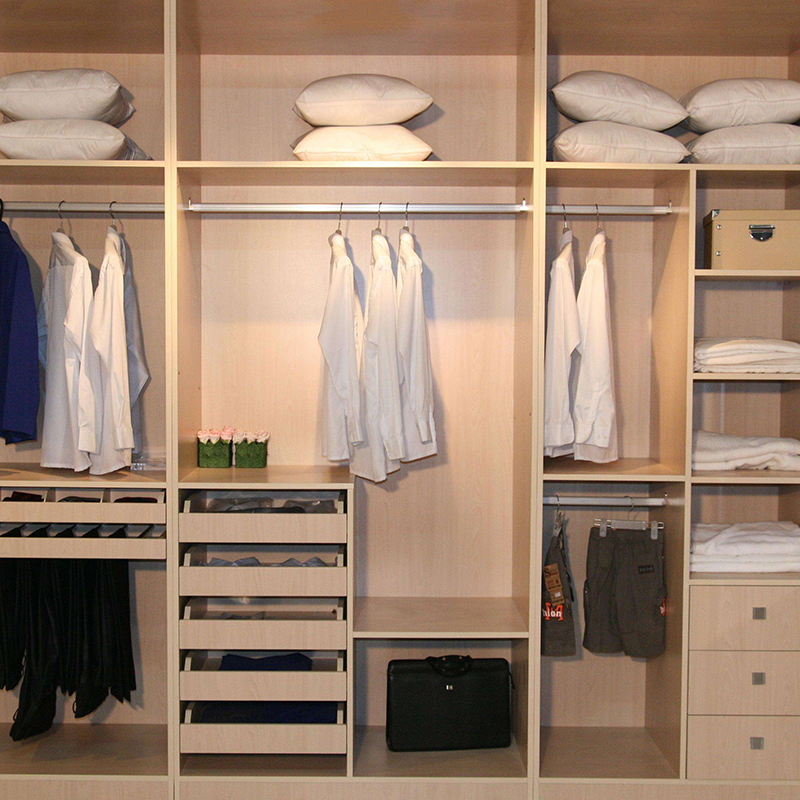 The versatility of customized UK scented sachets with a private logo extends to various occasions and settings. Here are some occasions and occasions where these fragrant sachets can be used to elevate the ambiance and create a memorable experience:
**1. Everyday Home Fragrance: Place scented sachets in your closets, drawers, or under cushions to infuse your home with a continuous and delightful aroma. Enjoy the soothing scent of lavender after a long day or the invigorating citrus fragrance in the morning.
**2. Special Celebrations: Whether it's a birthday, anniversary, or holiday gathering, customized scented sachets make excellent party favors or gifts for guests. Choose scents that complement the theme of your celebration and add a touch of luxury to the occasion.
**3. Weddings: Enhance the romantic atmosphere of weddings with scented sachets placed strategically throughout the venue. Create a personalized fragrance that symbolizes the couple's love story and offer sachets as wedding favors to guests.
**4. Corporate Events: Impress clients, partners, or employees by incorporating custom scented sachets into corporate events or meetings. The fragrance can evoke a sense of professionalism and leave a lasting impression on attendees.
**5. Hotel and Spa Experiences: Elevate the guest experience at hotels and spas by placing scented sachets in guest rooms, lobbies, or relaxation areas. Customized sachets with the hotel's logo can also serve as exclusive amenities.
**6. Retail Spaces: Enhance the shopping experience in your retail store by using scented sachets to create a welcoming and pleasant atmosphere. The unique scent can be associated with your brand, leaving a lasting memory with customers.
**7. Gift Giving: Whether as a standalone gift or part of a larger gift package, scented sachets with a private logo make thoughtful and cherished presents for loved ones on special occasions or as a token of appreciation.
**8. Seasonal Decor: Rotate scented sachets to match the seasons or holidays. Choose cozy, warm fragrances for winter and fresh, floral scents for spring. The sachets can be part of your seasonal decor, adding an extra layer of charm.
**9. Travel Companion: Bring the comforts of home with you when traveling by placing scented sachets in your luggage. They can help combat odors and provide a sense of familiarity in unfamiliar places.
**10. Wellness Retreats: For yoga studios, wellness centers, or meditation retreats, scented sachets can enhance the relaxation and mindfulness experience. The fragrance can promote tranquility and balance during wellness activities.
**11. Restaurant and Dining: Restaurants can use scented sachets to create a pleasant dining atmosphere. The chosen fragrance can complement the cuisine, creating a holistic sensory experience for diners.
**12. Baby Showers: Customize scented sachets with a private logo for baby showers, adding a touch of sophistication to the event. Select gentle and calming scents to create a soothing environment for expecting parents.
**13. Craft and Artisan Markets: Showcase your scented sachets with private logos at craft fairs or artisan markets. They make unique and appealing products for sale, drawing customers with their personalized fragrance.
In summary, customized UK scented sachets with private logos offer a versatile and delightful way to enhance various occasions and settings. Their adaptability, personalization options, and long-lasting fragrance make them a memorable addition to everyday life and special events alike.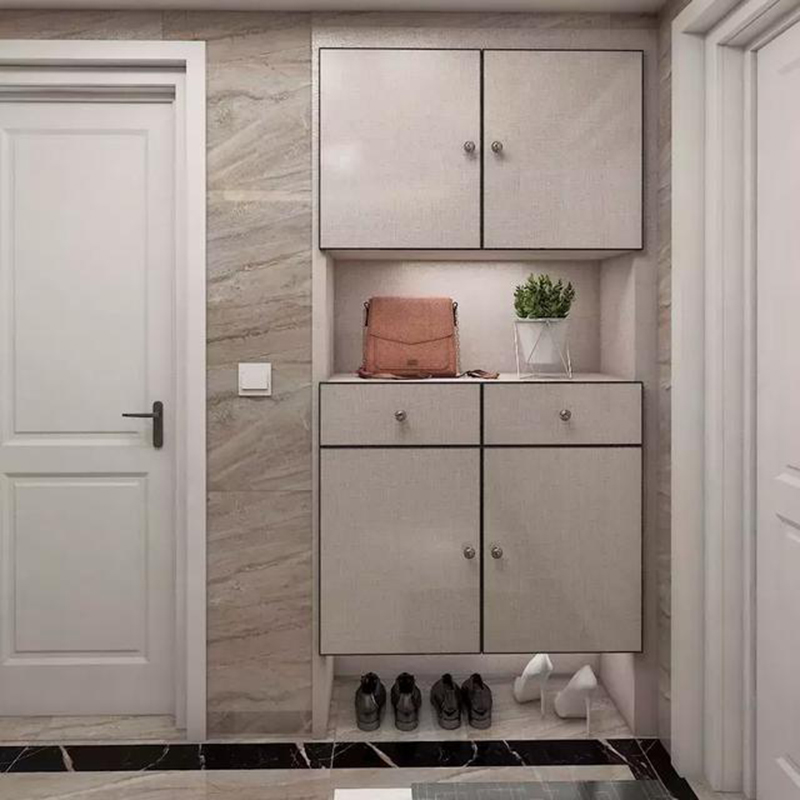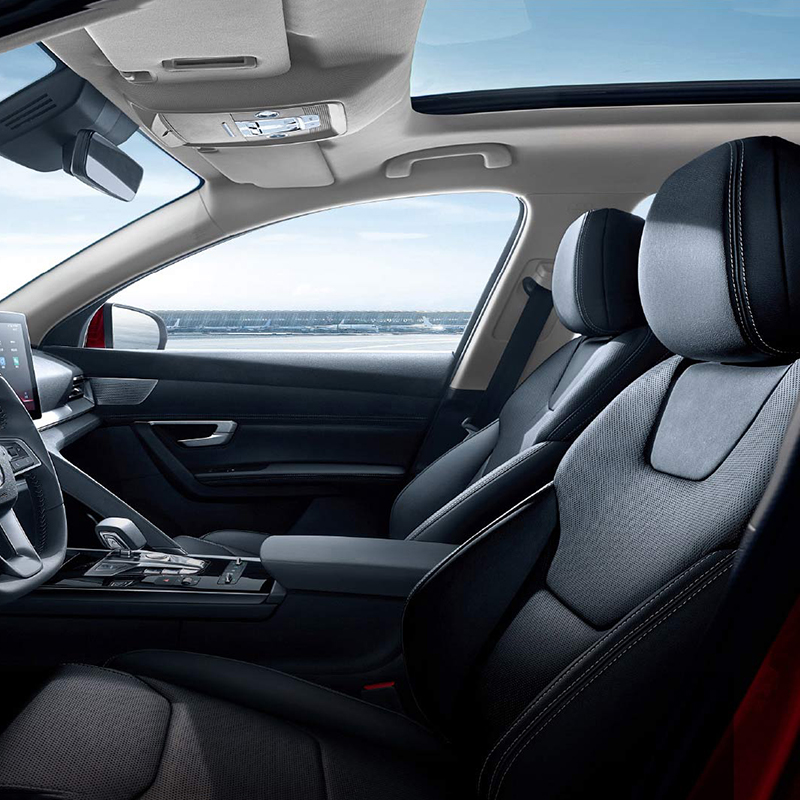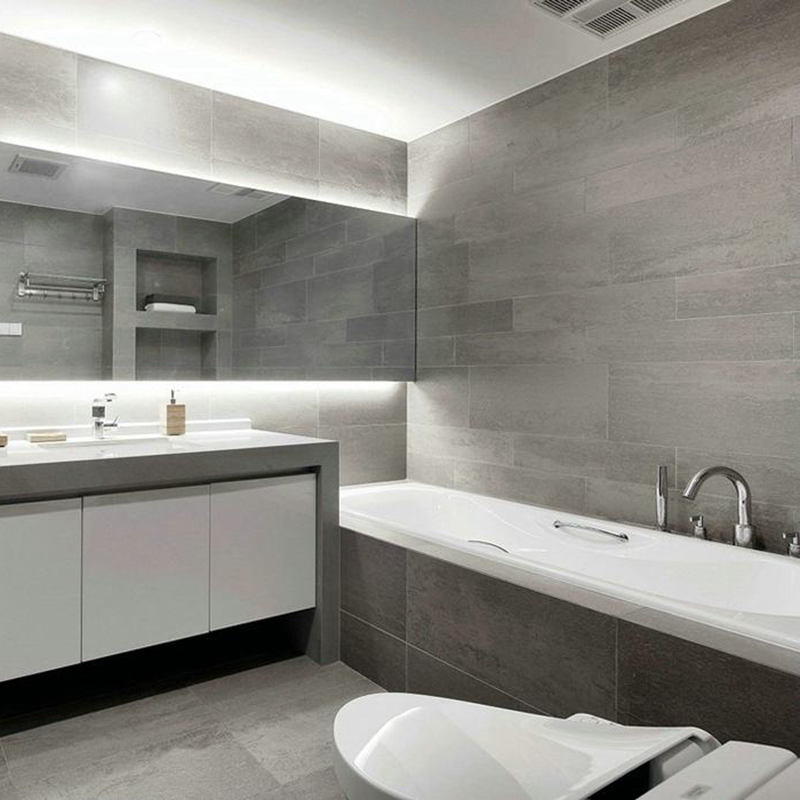 SAMLL PARTS OF SCENTS FOR REFERENCE
RICH SELECTIONS FOR PACAKGING WAYS,OR PERSONALIZED UPON NEEDS
FAQ
Q1: What are customized UK scented sachets with a private logo?
A1: Customized UK scented sachets are small bags filled with fragrant materials, such as dried flowers or essential oils, designed to release a gentle and long-lasting aroma. The private logo adds a personalized touch to these sachets.
Q2: How do customized scented sachets work?
A2: These sachets release fragrance gradually over time. The natural or essential oil-infused materials within the sachet emit a pleasant scent, creating a fragrant ambiance in your home.
Q3: Can I choose my preferred fragrance for the scented sachets?
A3: Yes, customization often allows you to select from a range of fragrances to suit your preferences. You can choose scents that match your mood, the season, or your home decor.
Q4: Can I add my own private logo to the sachets?
A4: Absolutely. These sachets can be personalized with your private logo or branding, making them a unique addition to your home decor or a memorable gift.
Q5: How long does the fragrance typically last in these sachets?
A5: The fragrance longevity varies depending on factors such as the quality of the materials and the sachet's design. Generally, these sachets offer long-lasting freshness that can extend for several weeks to months.
Q6: How should I use customized scented sachets in my home?
A6: Scented sachets can be placed in various locations, including closets, drawers, under cushions, or even displayed in decorative dishes. They enhance the ambiance and provide a pleasant fragrance in your living spaces.
Q7: Are these sachets eco-friendly?
A7: Many scented sachets are eco-friendly, often made from natural and biodegradable materials. This makes them a sustainable choice for environmentally conscious individuals.
Q8: Can these sachets be used for special occasions or events?
A8: Yes, customized scented sachets are versatile and can be used for special occasions, such as weddings, parties, or corporate events. They can be customized to match the theme or purpose of the event.
Q9: Are these sachets suitable as gifts?
A9: Absolutely. Customized scented sachets with a private logo make thoughtful and personalized gifts for loved ones on various occasions, including birthdays, anniversaries, or as tokens of appreciation.
RELATED PRODUCTS

PRICE TERM

FOB Qingdao

SAMPLE POLICY

1.Sample lead time: Usually within 3~7days

2.OEM ODM services

3.Free samples will be provided,sample fees are refundable upon order

SHIPPING

1.By air, sea or combined transportation

2.Express via FEDEX,TNT,UPS,DHL,EMS,HK Post(As your request)

3.Tracking Number will offer you immediately after delivery.

4.Shipping cost depends on the shipping method, product quantity, weight, carton size and your area.

DELIVERY TIME

Regular order:30-60day after sample approval.



YOU MAY LIKE:

Hot selling US rechargeable portable waterless aroma diffuser
Ultrasonic aromatherapy essential oil diffuser UK with own brand name customized packaging
Wholesale Himalayan salt lamp diffuser manufacturers Canada for home decor
Customized white private label luxury scented candle manufacturer wholesale
Luxury 400g Christmas scented pillar candle UK with private label
Luxury private label soy wax scented candles with customized own brand name packaging
China candle wholesaler personal label hot sale glass scented candle with metal lid
Iceland private label essential oil room reed diffuser oil air freshener
Room freshener supplier wholesale aromatherapy oil reed diffuser with own brand name customized packaging