·CLASSICAL LOOK&NATURAL BREEZE,CAN FIT WELL TO YOUR HOME DECOR
·MULTIFUNCTIONAL IN LARGE CAPACITY,NO NEED TO ADD WATER AND ESSENTIAL OIL FOR MANY TIMES
·OWN BRAND NAME CUSTOMIZATION,PRIVATE LABEL AND OWN BRAND NAME PACKAGING BOX ARE DESIGNED BASED ON YOUR NEEDS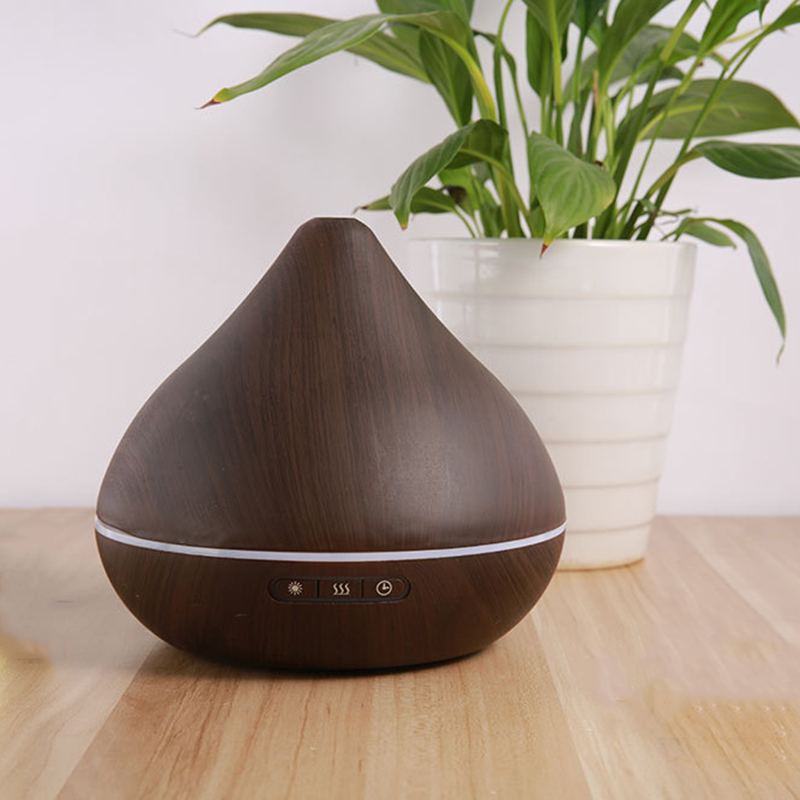 For this wood grain aromatherapy oil diffuser,has a very elegant and classical wooden look.No matter where you place it,can easily fit well to your home decor style.No matter the dark brown wood grain look,or the mellow round shape,provides a stylish and high taste atmosphere for your rooms.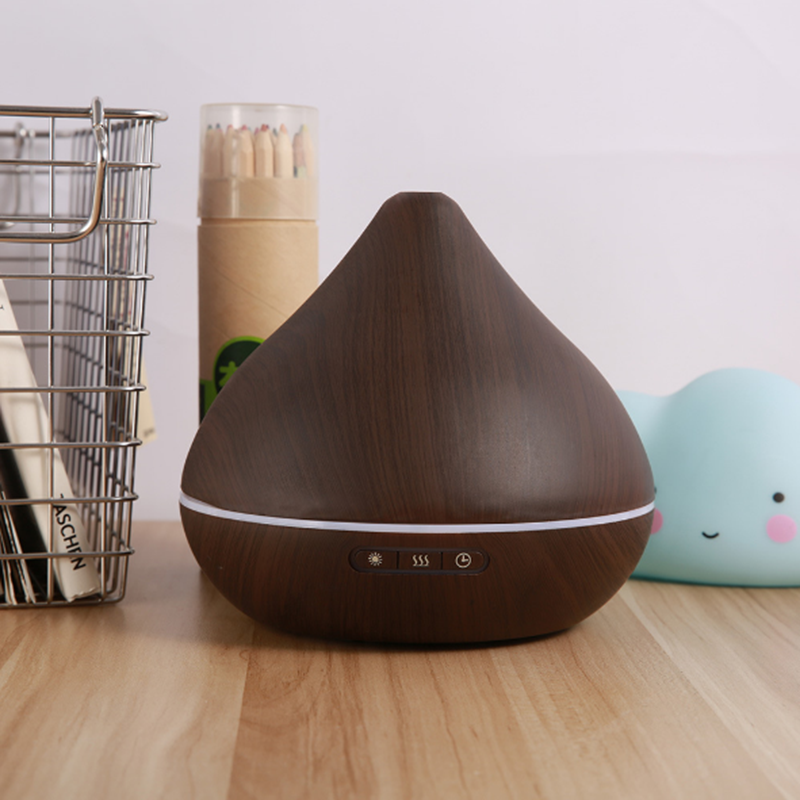 We design this aromatherapy oil diffuser with multiple functions,high quality and inexpensive.As a diffuser,it helps provide aroma to your rooms,can improve your mood all day.While as a humidifier,will help a lot with your dry air condition.With the large capacity,there is no need to add water for many times.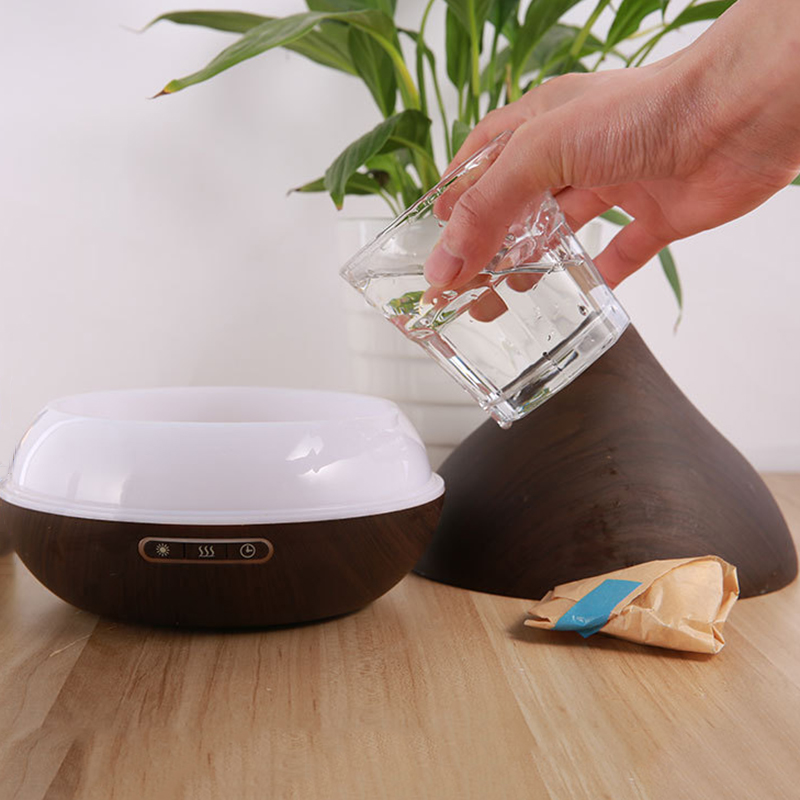 Optional colored light modes are set for multiple needs.You can customize your favorite colors.If necessary,bluetooth speaker function is available.You can connect this oil diffuser to your mobile phone,play your favorite songs with gentle aroma and a comfortable air condition in your room.Welcome for your inquiries!
※※Allan said:"I evaluated after a long time use.I have sleep problems for a long time and tried many aromatherapy oil diffuser to help.I'm so pleased to make this purchase because since I used it with the EO,my sleep quality has improved a lot. It is so quiet when used,and you don't need to worry if the water is used out.Love it!"
PARTS OF AUTHORIZATION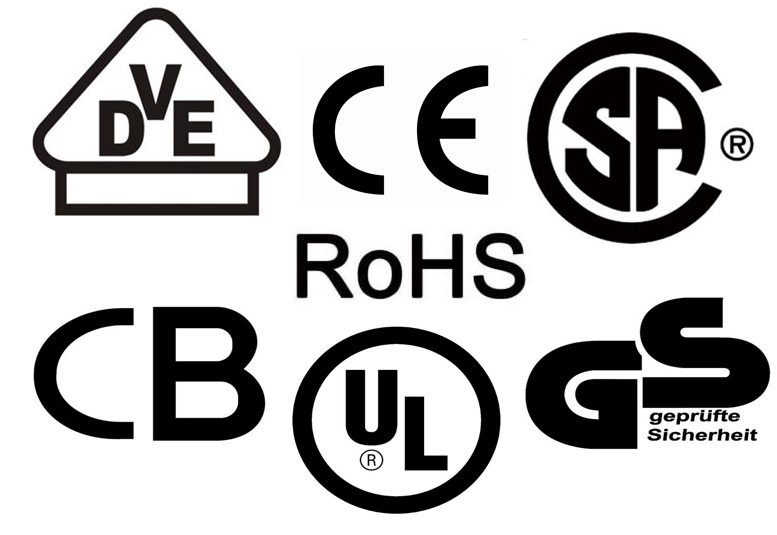 LABORATORY&TESTS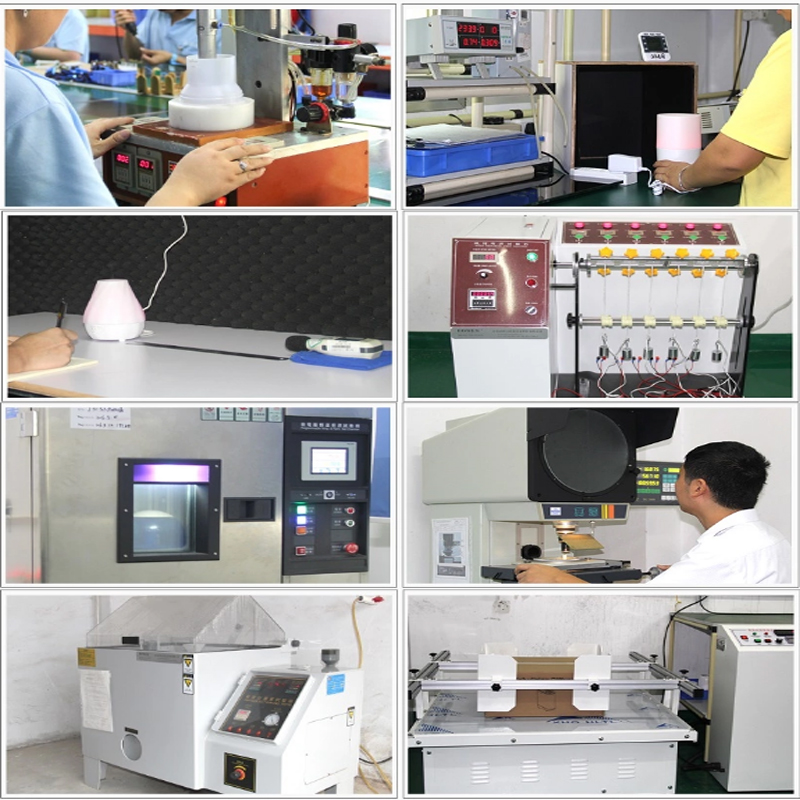 PAYMENT&SHIPPING
YOU MAY LIKE:
Customized packaging private label wholesale lavender scented candles for home decor
Private label own brand packaging customized wholesale luxury soy wax candles gift set for home decor and fragrance
Private label own brand customized wholesale aroma room freshener spray for air freshening with different volumes
Free samples supply wholesale luxury pillar candle holders with different sizes for home decor
Candle Vendor Personalized large scented travel candle tin wholesale candle in tins
Customized hot selling fragrance ceramic oil burner with wax melt or candle